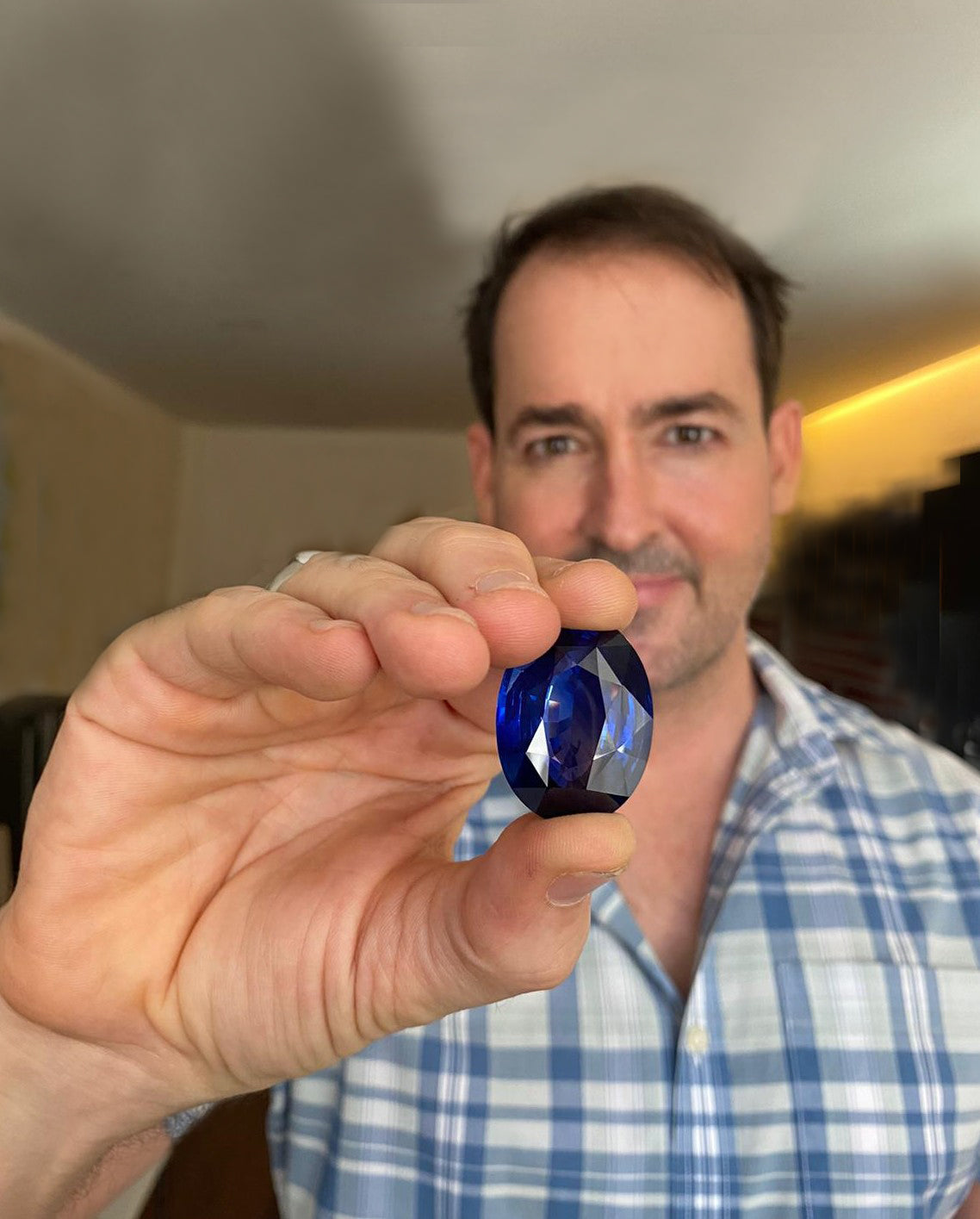 Hi There!
I'm an American gemologist, lapidary artist, and colored stone advisor with a passion for Kashmir and Burma - ruby and sapphire.
My journey began with school in the mountains at CU Boulder, Colorado followed by an adventure as a US Army Ranger until I discovered the Himalayas.
I founded KashmirBlue in 2000 while apprenticing and trade-work in 'the art of stone cutting' at Denver, Colorado with Ron Pingenot.
Then I was the former gemologist & heating corundum for the prestigious GemResearch SwissLab "GRS" under Dr. A Peretti (2007, 2018-2021) between the years wholesale trading.
"My best advice when investing in gemstones or jewelry is 'buy with knowledge & a trusted source.' I'm here to share that gemology market knowledge and hope to become your source."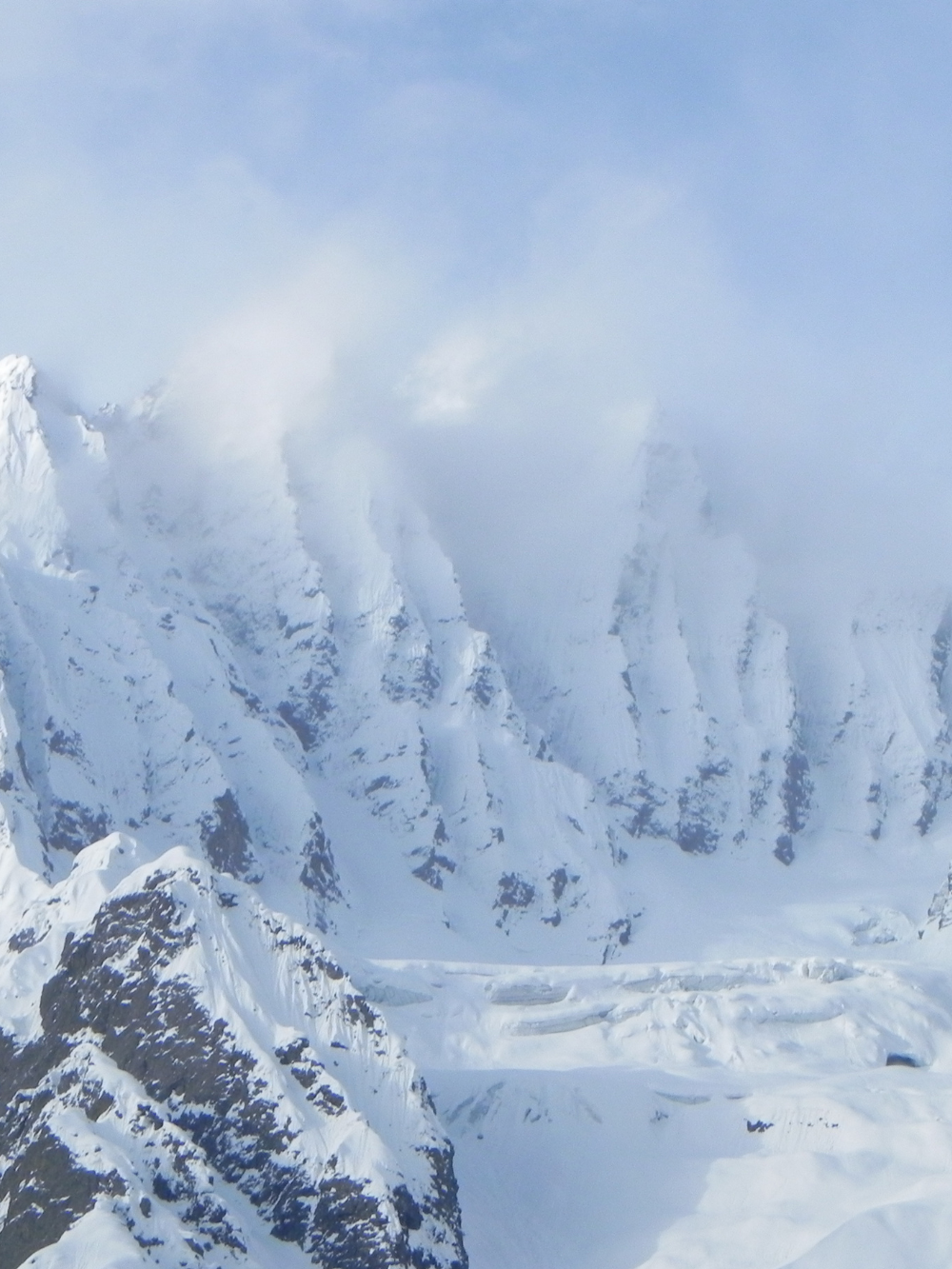 The fabled remote Great Himalaya Mountains of Kashmir—along the northern tip of India-- are home to the world's most coveted gemstone of all time --- the Kashmir sapphire. Its rich history began in 1881 in the forbidding region of Zanskar, Kashmir when a caravan of Afghani traders winding their way to India across these dangerous routes chanced upon some cobalt pebbles.
They later bartered them for their equal weight in salt.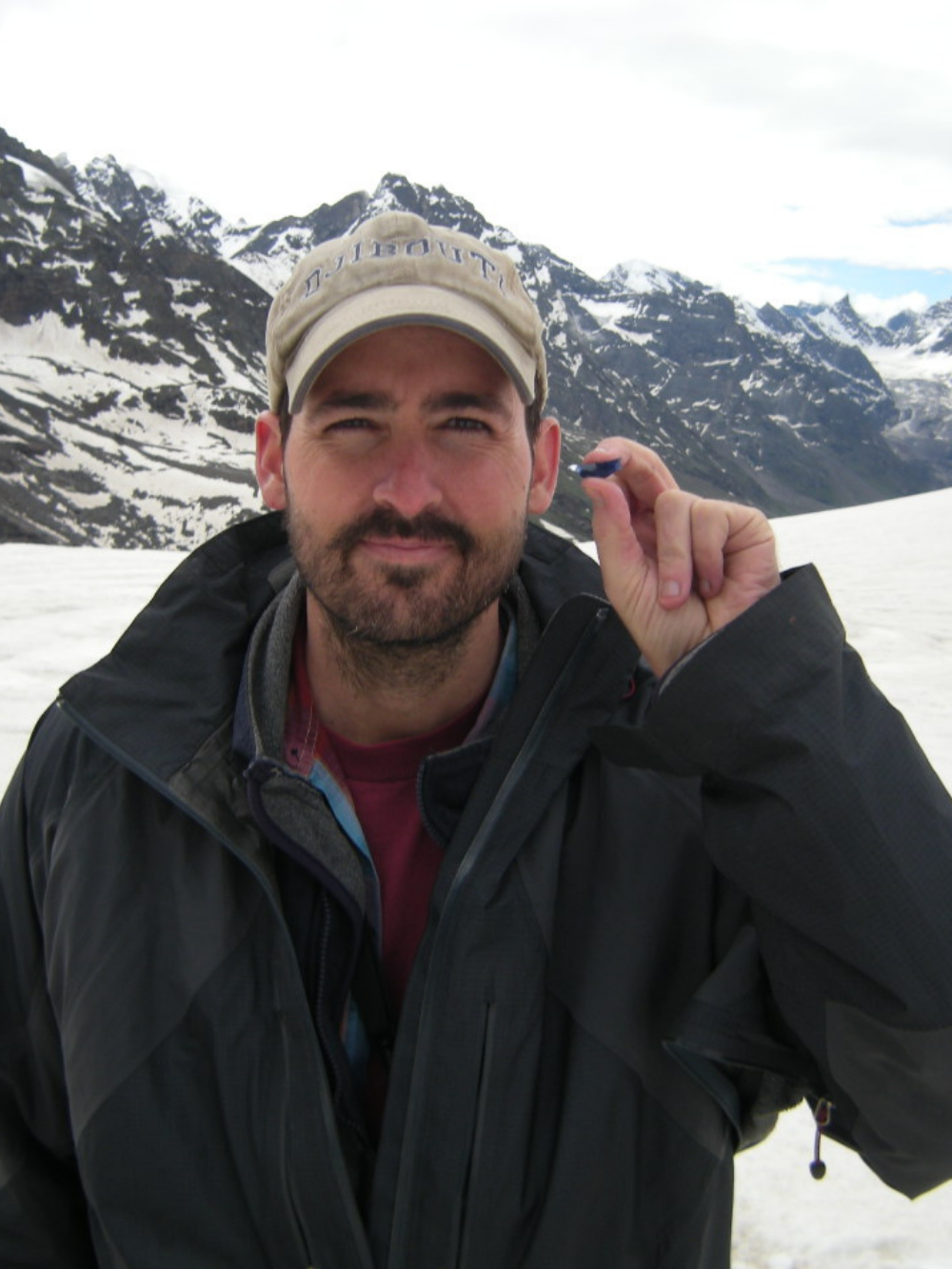 When it became apparent that the pretty chips were actually blue sapphire, they were resold again and again until their eventual worth yielded a staggering hundreds of thousands of dollars.

Little time passed until the Maharaja of Kashmir caught word of this discovery and took control of all the mining activity. His people worked tirelessly in the famous mines until the early 20th century when the deposits seemed mined out. Since then, little sapphire production has come from this mystifying region.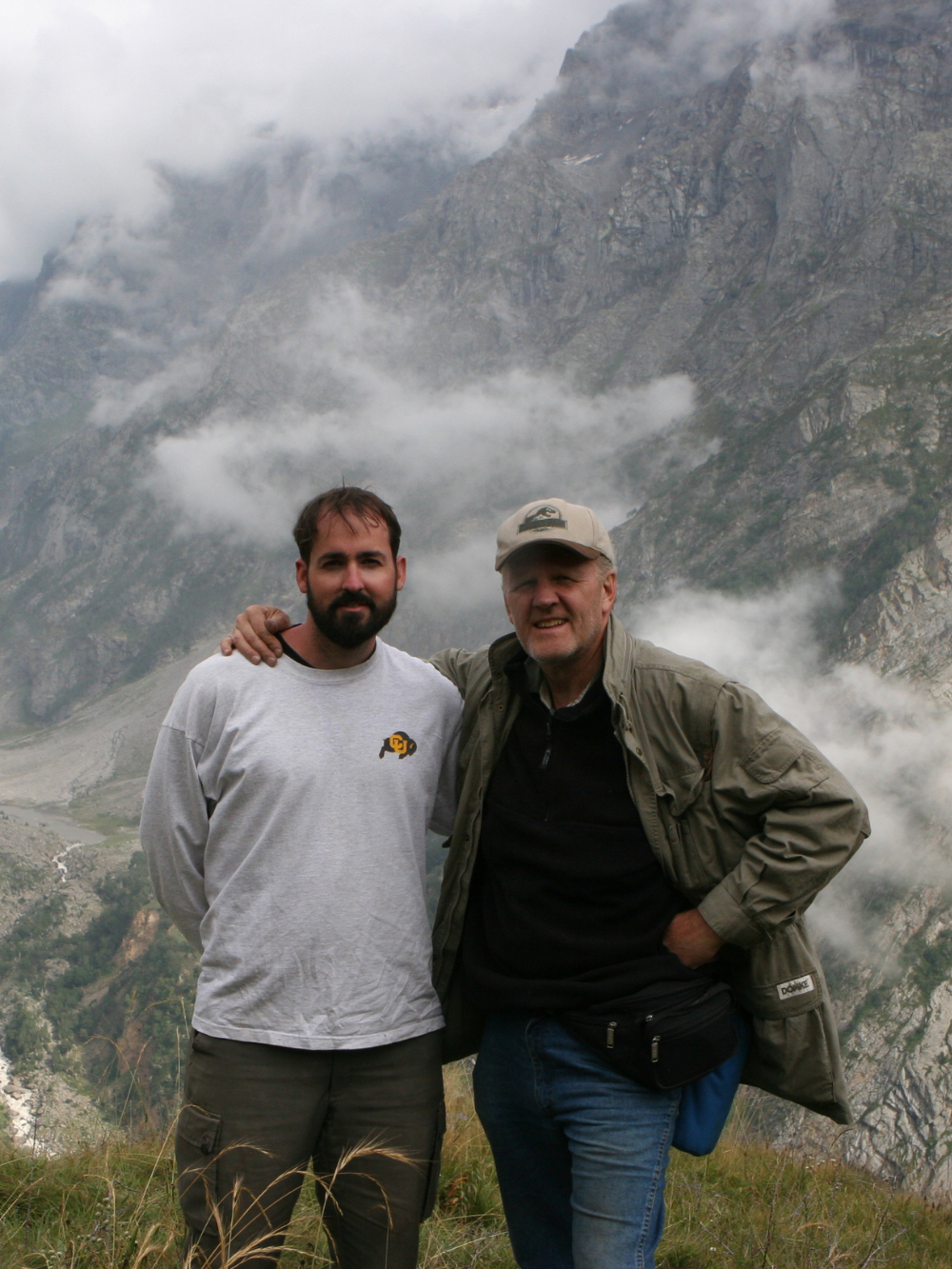 Kashmir sapphires are distinguished by their remarkable blue color and a soft velvety appearance, lending a mysterious air to their allure. The crystals are often discovered coated in white kaolin, another identifying trait.
Kashmir sapphire's spellbinding history remains unrivaled even now.  And today, renewed enthusiasm percolates over these legendary stones each time one comes to market. Prices for Kashmir sapphire seem to always eclipse the previous record set. 
(Bottom Photo: Eddie Cleveland and former president of AGL gem lab (NY) Cap Beesley adjacent to the Kashmir sapphire mines, Paddar India.)
Rough To Ring....
Etching

The natural growth pattern or 'etching' on the crystal face can help identify the stones origin. Learn more about sapphire and buy Kashmir samples at the link below

Shape Pre Faceting

Pre-shaped before polishing with 100,000 mesh diamond. This project involves manufacturing 5000cts of sapphire, won during the Kashmir government private auctions and private collections.

Antique Cushion

The cushion shapes are an all-time classic and look beautiful in white metal. A few specimen, rough, carvings and faceted stones are limited to this 'once in a lifetime collection.'